next time the guy who watches barrett-jackson marathons all day tries to one-up you, hit em with these five must-know ferraris
288 GTO 
2.9L twin turbo V8
400hp/366lb-ft
MR
Special editions: 288 GTO Evoluzione
As a car guy, the term 'Gran Turismo Omologato' should giving you a crazier raging-boner than the first time you stole your Dad's Penthouse magazine. Predecessor to the F40.
"288 GTO" by Varin is licensed under CC BY 2.0
F40
2.9L twin turbo V8
478hp/425lb-ft
MR
Special editions: LM/Competizione
Arguably the most iconic supercar ever built. The last Ferrari road car personally approved by Enzo himself. No power windows. No bullshit.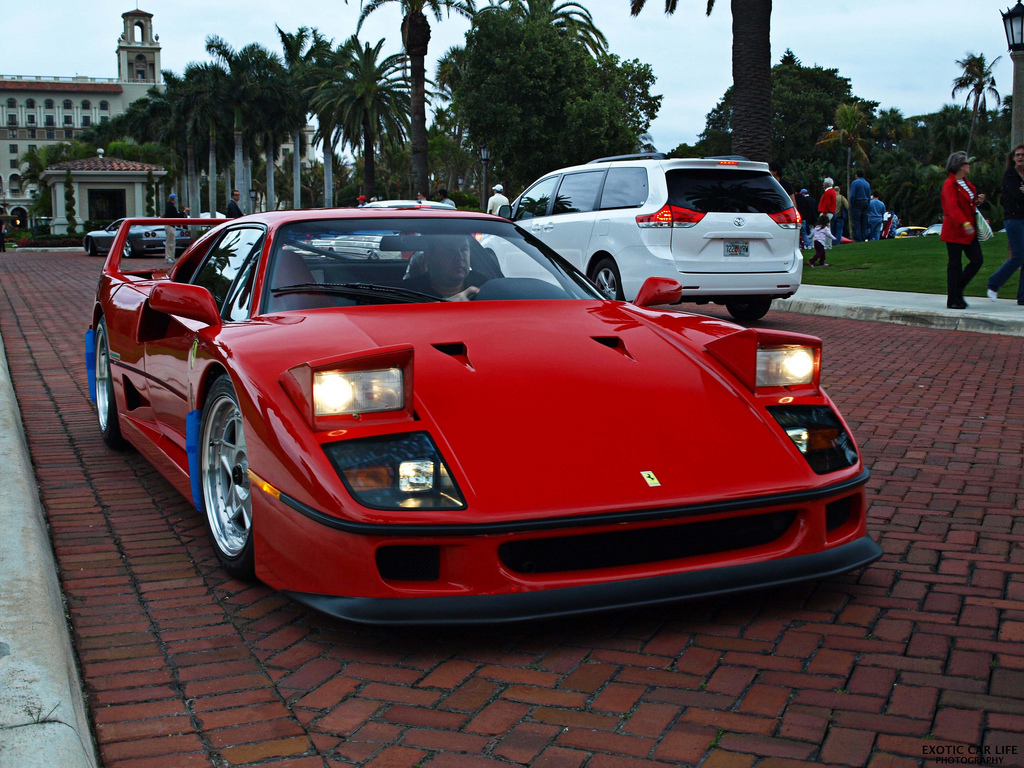 "F40 – High Beaming" by Exotic Car Life is licensed under CC BY 2.0
250 GTO
3.0L V12
300hp/217lb-ft
FR
Special editions: 330 GTO/Type 64
Remember what I said before about the GTO acronym? Latest sale in October 2013 netted $52 million.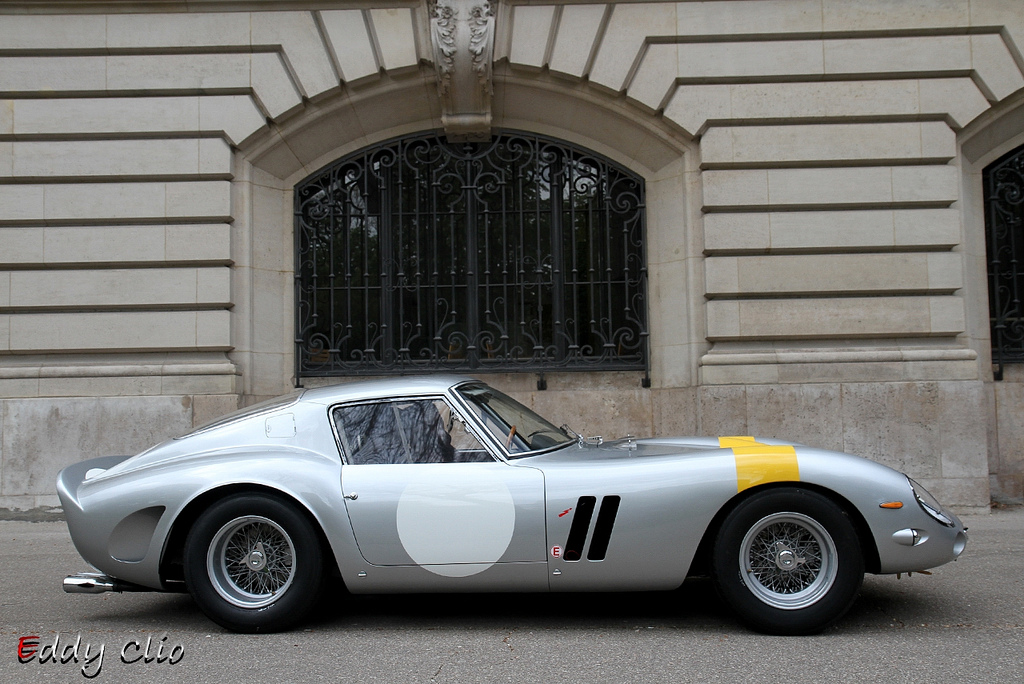 "Ferrari 250 GTO" by Eddy Clio is licensed under CC BY 2.0
Testarossa
4.9L flat-12
390hp/361lb-ft
RR
I like to call it "The Ass that Launched a Thousand Posters."
"Ferrari" by Sean Rozekrans is licensed under CC BY 2.0
Dino 246
2.4L V6
195hp/166lb-ft
MR
Named after Enzo's late son Alfredo 'Dino' Ferrari. Created as a more 'affordable' Ferrari to compete with Porsche's 911.
"Dino 246 GT" by pyntofmyld is licensed under CC BY 2.0
About the Author: Daniel Kim is a graduate of Coventry University's Automotive Journalism program. He has worked at Ferrari North Europe, Evo magazine, Autocar and Formula Drift.
[wp-rss-aggregator]