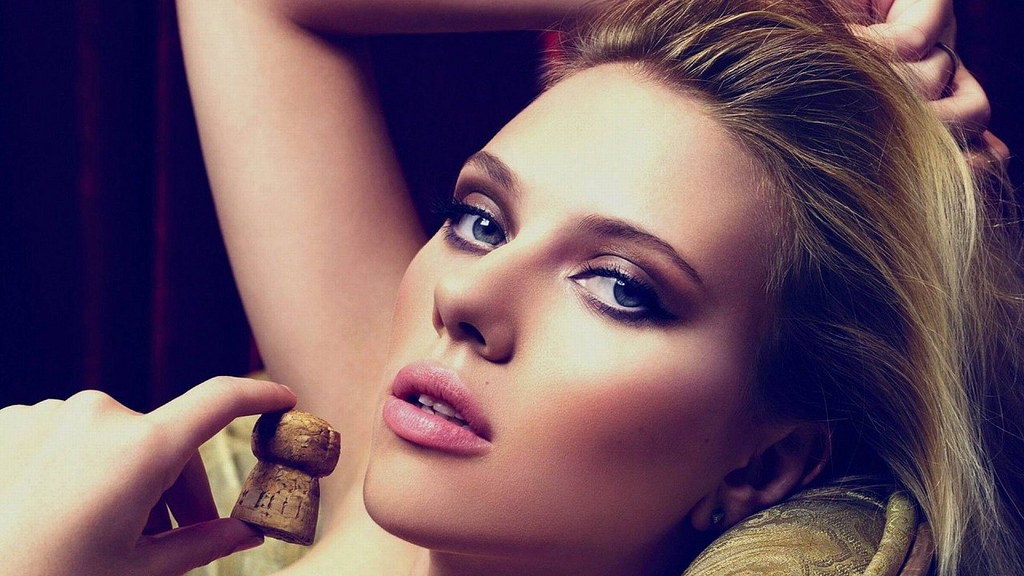 Featured image "scarlett-johansson-beautiful-eyes-pretty-sexy-vogue-girl-720×1280" by ビッグアップジャパン  licensed by CC 2.0
"Then throw in Scarlett Johansson, smiling, without any clothes."
Now I get it. Scarlett Jo is a beautiful woman – far beyond the wildest dreams of the average man. But the figurative image of her without clothes is used so frequently in automotive writing that it's absurd.
It's almost as if you haven't really made it as an automotive journalist until you've used a phrase involving 'Scarlett Johansson' and 'naked' when describing a car.
What about the millions of other beautiful women out there who also should be praised for there attractiveness and compared to awesome sports cars? Why is that we don't give them a fair shake?
Well I'll tell you why. This can all be traced back to the King of Auto Journos: Sir Jeremy Clarkson. He often likes to use car analogies involving famous women naked, and I'm pretty sure he's referred to Scarlett on at least more than one occasion. To give credit where credit is due, Jeremy doesn't just stick to one particular woman; I remember he also had a Keira Knightley phase.
Now I'm not trying to put this particular writer on blast, but it's so unimaginative. It's like the only beautiful woman in the world he could name of the top of his head without thinking was SJ. I could be wrong – he might have a very extreme, particular infatuation with the American actress, but it's just too cliche.
This idea of comparing cars to famous actresses naked has led me to a new idea. I will from now on, compare cars I review to famous pornstars. Please, do not switch browsing tabs.
Imagine reading lines such as these in your favorite automotive periodical:
"The sport suspension equipped model undulated more vigorously over the uneven tarmac than Lisa Ann in her latest Brazzers movie."

"Its bodywork was wrapped more tightly around the all-aluminum spaceframe than Asa Akira in a Victoria's Secret nightie."

"The 5.0 liter V8 purred more pleasurably than Esperanza Gomez being ravaged by two men."
If you never read my blog again, I don't blame you. But at least I didn't refer to Scarlett Johansson without clothes.
[wp-rss-aggregator]