LEVEL 0 – P.O.S HATER

"AE86 rear" by Bryce Womeldurf is licensed under CC BY 2.0
Level 0 – This guy generally drives a beater and bugs the shit out of everyone who has a car that's nicer than his, so naturally, he bugs everyone. He rationalizes his platform choice by spouting endless facts about the superiority of his car's engineering, which WAS true 30 years ago. He'd leave his car in a heartbeat for something better.
LEVEL 1 – JDM FO LYFE YO GUY
"RSX Type S" by Michael Ibarra is licensed under CC BY 2.0
Level 1 – Drives a late-model import car and takes immaculate care of it. Bitches when the weather forecast is not good and complains about his paint getting ruined. Uses overpriced oil and additives which are negligible. Tends to be overbearing in his endless recanting of automotive knowledge. Thinks he is an F1 driver but in actuality drives recklessly on public roads endangering regular people.
LEVEL 2 – DTM POWER MAN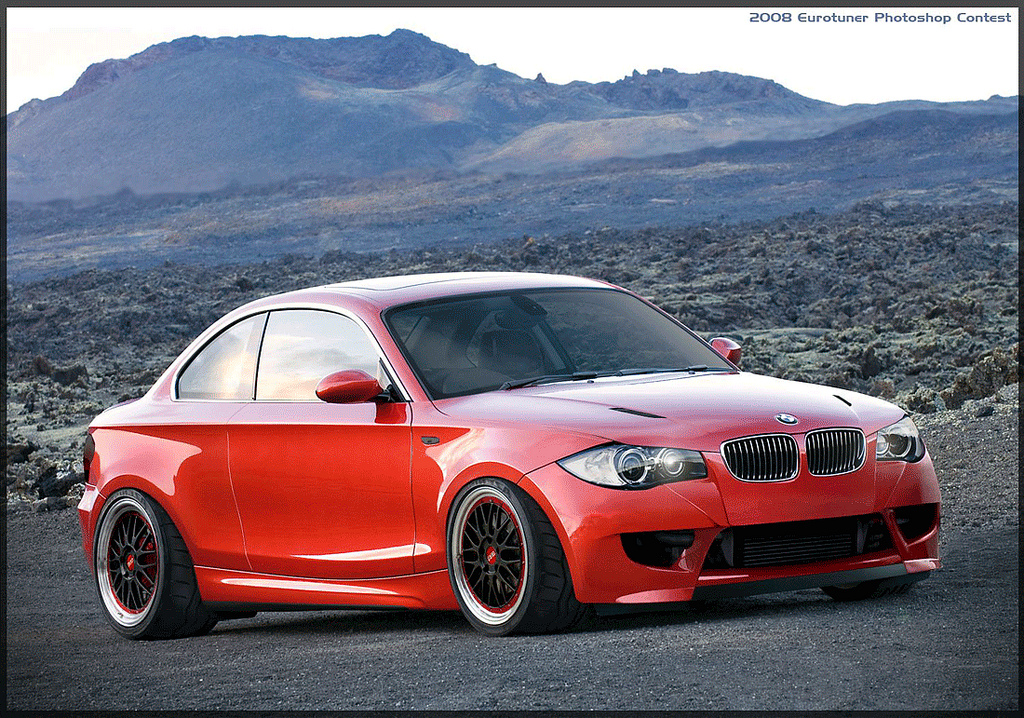 "Modified BMW 135i" by Joel Hernandez is licensed under CC BY 2.0
Level 2 – Has an almost new or new German car. Invests fairly heavily in modifications and posts frequently on enthusiast message boards. Generally a young asian male in his late teens early 30's. Can be identified by his aura of superiority when talking cars with other guys. Does not track his car because he has no performance driving skills but lies and says he's waiting on 'new mods' before he can go to the track.
LEVEL 3 – ROLL-RACE ENTHUSIAST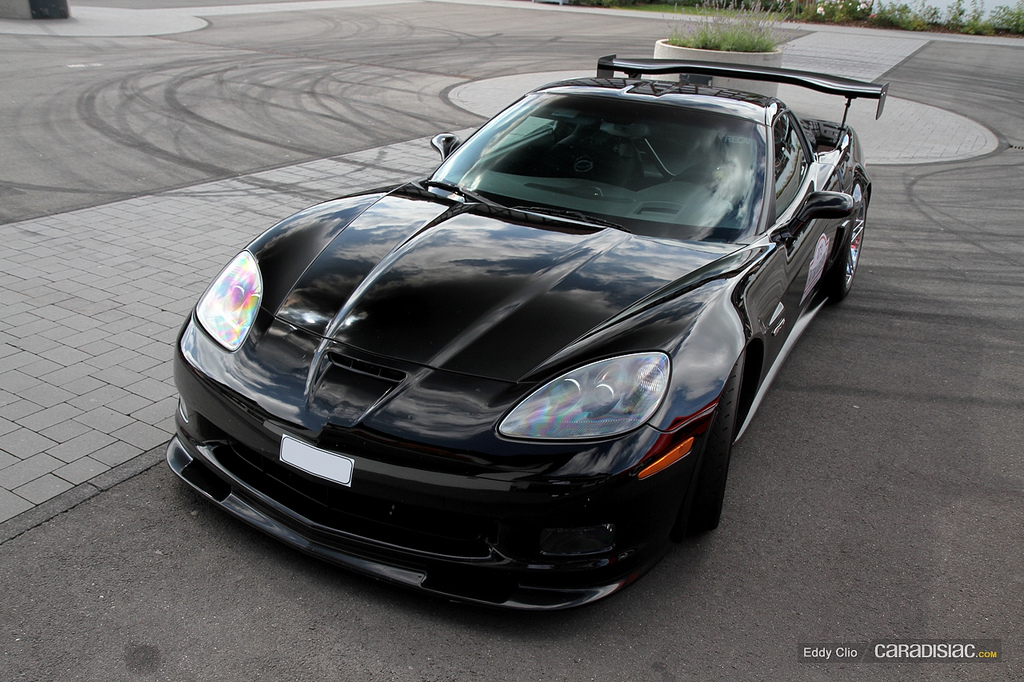 "Corvette Z06" by Eddy Clio is licensed under CC BY 2.0
Level 3 – Has a serious car, $60K+. May or may not be heavily modified. Will at least have some performance driving training or can possibly be a very skilled track driver. This guy is probably married and owns a nice suburban home. Car will be frequently photographed by amateur/professional photog's, may be featured in a magazine. Generally works a high salary job which he detests.
LEVEL 4 – SMALL BUSINESS HUSTLER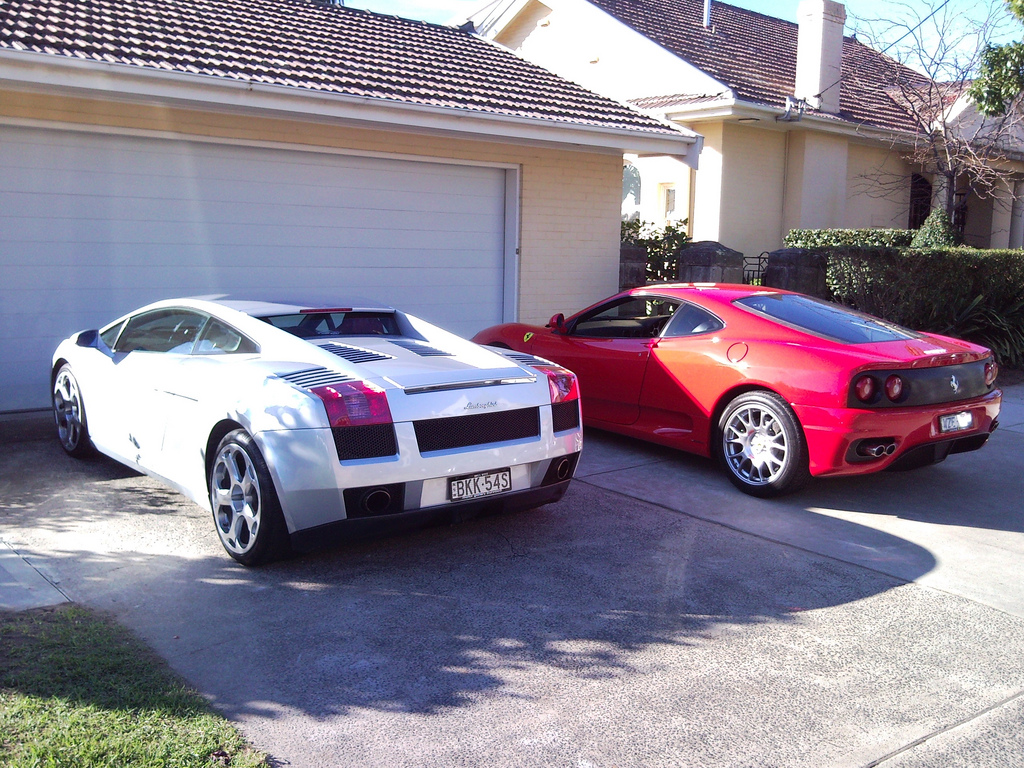 "Nice driveway!" by MD111 is licensed under CC BY 2.0
Level 4 – Has multiple expensive cars. Pays professional detailer to come to his home weekly. Is always talking to dealers about new upcoming models he is interested in purchasing. Most likely to be a wealthy bachelor/playboy. When you pull up next to him to give a thumbs up or compliment him on his ride, he looks at you with a straight face like he doesn't understand what your trying to do and proceeds to floor it. Usually Middle Eastern or Caucasian.
LEVEL 5 – RALPH LAUREN/JAY LENO'S GARAGE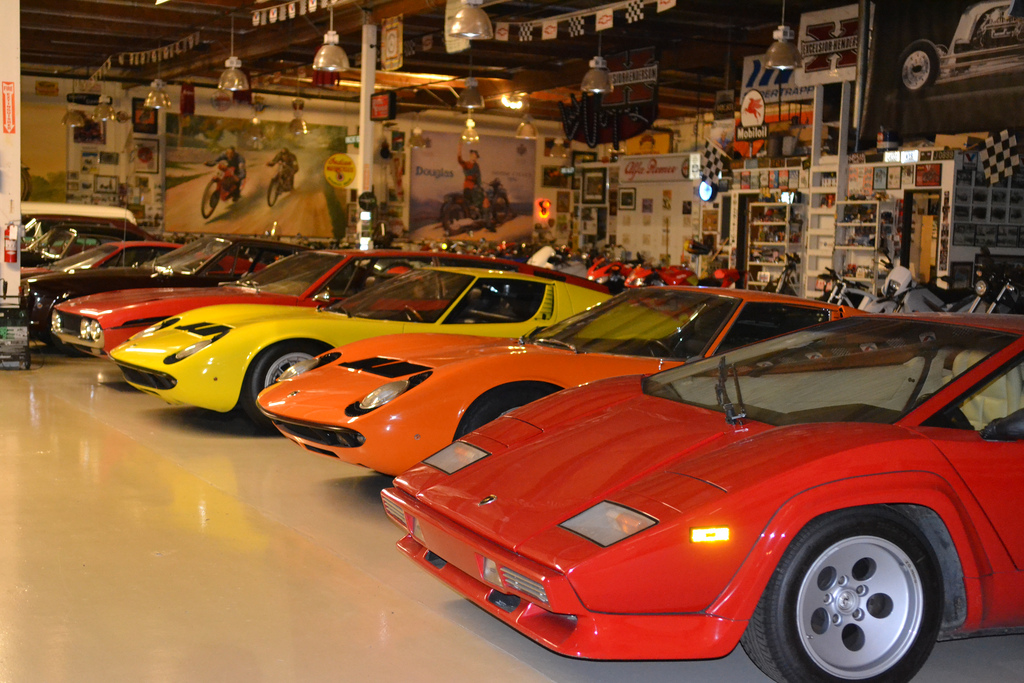 "Jay Leno's Garage" by U.S. Army Materiel Command is licensed under CC BY 2.0
Level 5 – This level can also be called 'Ralph Lauren' or 'Jay Leno.' Owns every car he could ever want in a giant, climate controlled garage. His cars are flown around the world to be shown at various exhibits/museums. Owns a 250 GTO. This is the pinnacle of 'The Car Guy.'
About the Author: Daniel Kim is a graduate of Coventry University's Automotive Journalism program. He has worked at Ferrari North Europe, Evo magazine, Autocar and Formula Drift.
[wp-rss-aggregator]