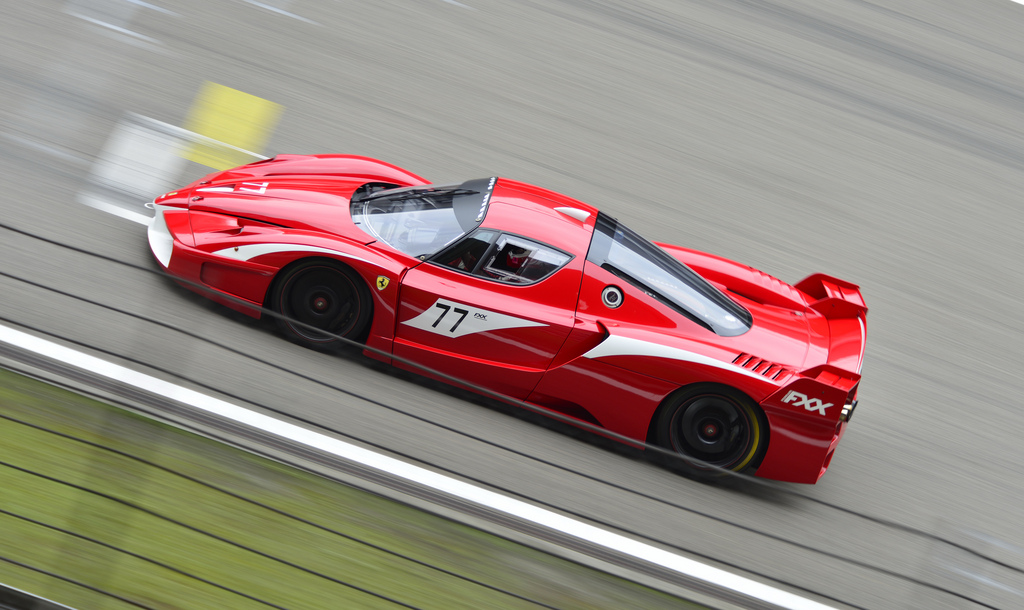 "it may be true that money can't buy happiness, but you still need a lot of it to go racing"
The FXX (based on the Enzo) and the 599XX (based on it's street-going namesake the 599 GTB) form the backbone of the Ferrari Corse Clienti program. Both cars are for track-use only and cost roughly $3 million and $1.5 million respectively.
Plopping down the requisite six-figure sums will get you the car, a few track days a year, your own personal pit crew and the honor of having your telemetry studied by the boys back in Maranello, who use the data in the research and development of the company's future vehicles.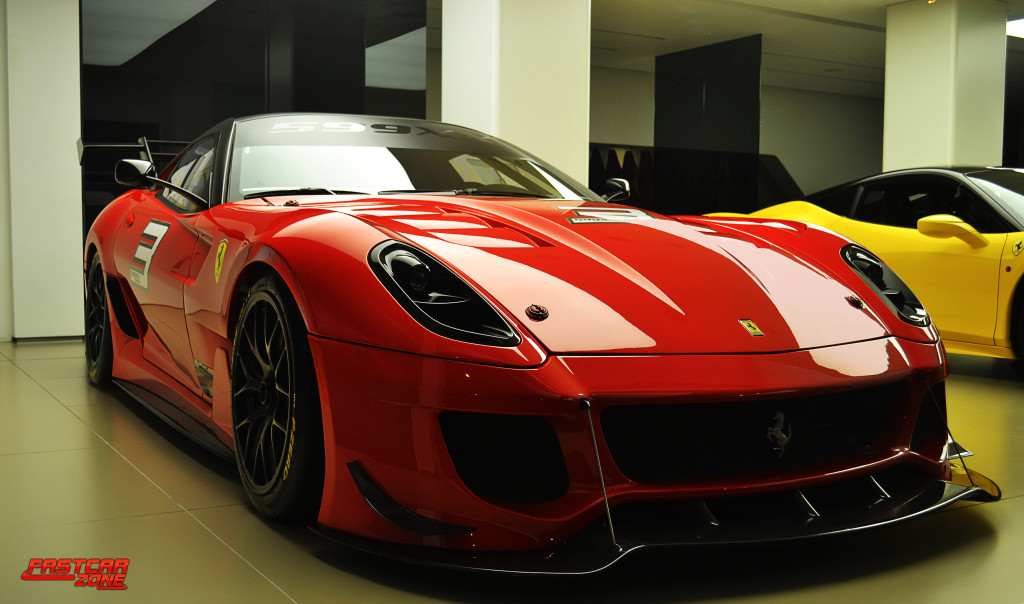 Both the FXX and 599XX were offered an upgrade package during their mid-lives called 'Evoluzione' or 'Evo.' As per usual, more power, less weight and more aerodynamic performance were on offer for about $300k. I believe every owner opted to upgrade to 'Evo' specification.
And if thrashing either of these two street-forbidden, 700+hp Prancing Horses just isn't enough to wet your racing whistle, you can also opt to purchase retired Ferrari F1 cars, supposedly dating back as far as 1970. So for the price of a private jet, you really can be Schumi, Rubens or Lauda.
PHOTO CREDITS:
Featured Image – "Ferrari FXX Car No.77" by emperornie licensed by CC 4.0
2nd image – "H.R. Owen 599XX" by Mark Holloway licensed by CC 4.0